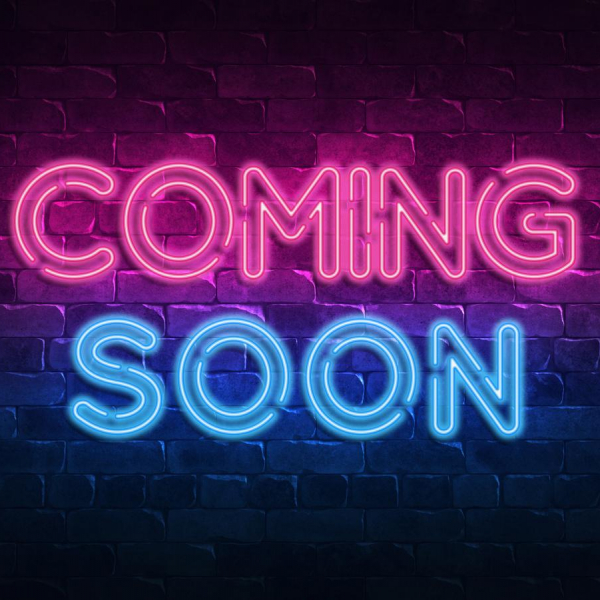 We are updating information about Marketing Inspiration Summer School.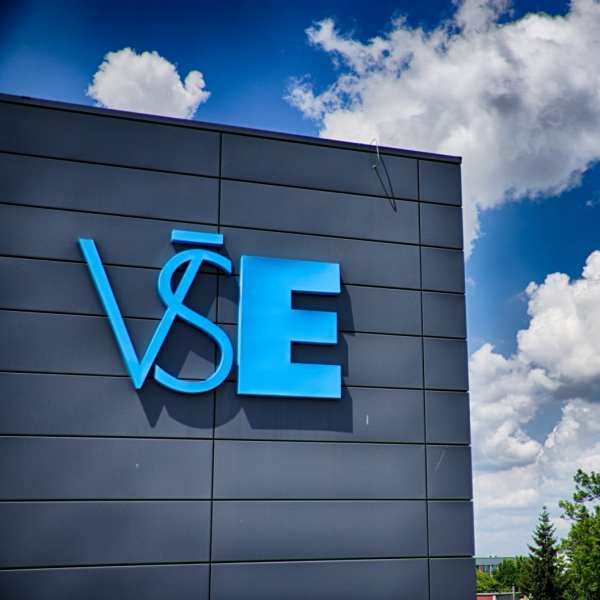 Registration for Summer School 2020 will open in October!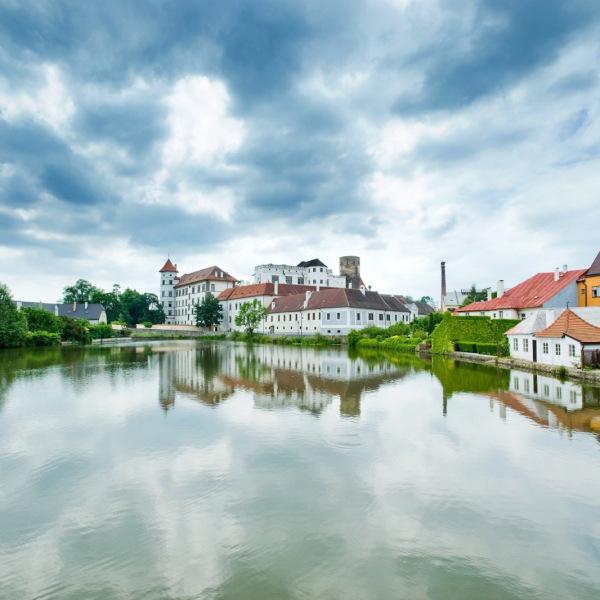 For more information: exchange@fm.vse.cz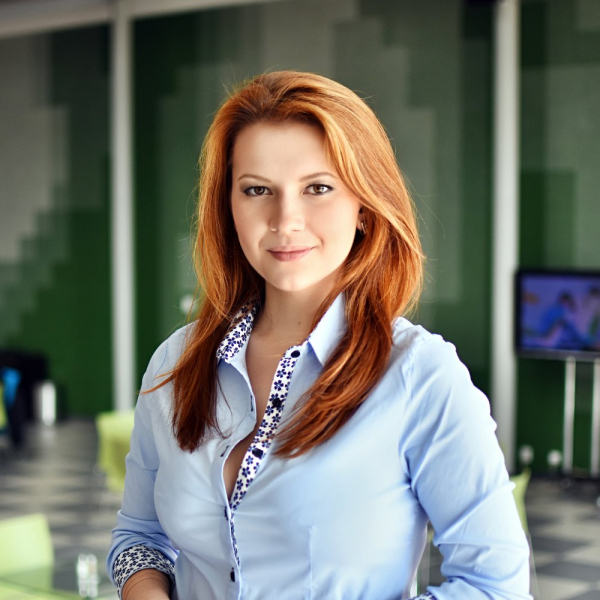 Why choose the summer school at the Faculty of Management?
Earn 6 ECTS credits in two weeks
Improve your English skills
Make new friends
Go on trips with other students and get to know the South Bohemian Region
Enjoy the individual approach and family atmosphere at the faculty
The programme runs for a total of two weeks, from August 10 to August 21 2020. If you are interested in extending your stay, please contact our summer school office.
Daria Gunina, Summer School Manager
Daria is an alumnus of the University of Economics in Prague and has worked as the International Exchange Coordinator at the Faculty of Management.