Marketing Inspiration Summer School
Marketing Inspiration Summer School 2023
Do you want to gain in-depth knowledge and skills in an economic field? Do you want to be part of an international program with students from all around the world? Do you want to earn ECTS credits?
If you answered YES to at least one of these questions, the summer school of The Faculty of Management is the best choice you can make!
Studying at The Faculty of Management will give you the most valuable and up-to-date knowledge in the field of management. The faculty is part of the Prague University of Economics and Business – one of the top universities in the Czech Republic.
The faculty campus is located in Jindrichuv Hradec. This charming town with its historic centre surrounded by beautiful countryside is a paradise.
We are delighted that you are interested in a summer course. It will be our pleasure to welcome you to the Marketing Inspiration Summer School. The programme runs for two weeks, from June 25th to July 7th, 2023. You can choose ONE course per week and earn 6 ECTS credits in two weeks. We have also prepared some extracurricular activities.
Registration is open


until May 16th, 2023

. 
---
Subjects: two courses in total (one course per week – you can choose one from two courses offered)
Language: English
ECTS: 6 ECTS in total (3 ECTS per course)
Extracurricular activities
---
Courses:
Courses are taught in English and are for both bachelor and master degree students. You can apply for ONLY ONE course per week since two courses are taught at the same time:
Week 1
June 25th – July 1st, 2023
Week 2
July 3rd – 7th, 2023
Students can apply only for one course per week.
---
Keynote:
To be announced
---
Extracurricular activities:
City tour
Faculty campus tour
Welcome party
Company visits
Fun quiz contest
Team-building activities
South Bohemia tour
Cesky Krumlov tour
Exploring beautiful Prague – city tour
Brewery tours
Farewell party
---
Schedule:
More details here
---
Tuition fee:
More details here
---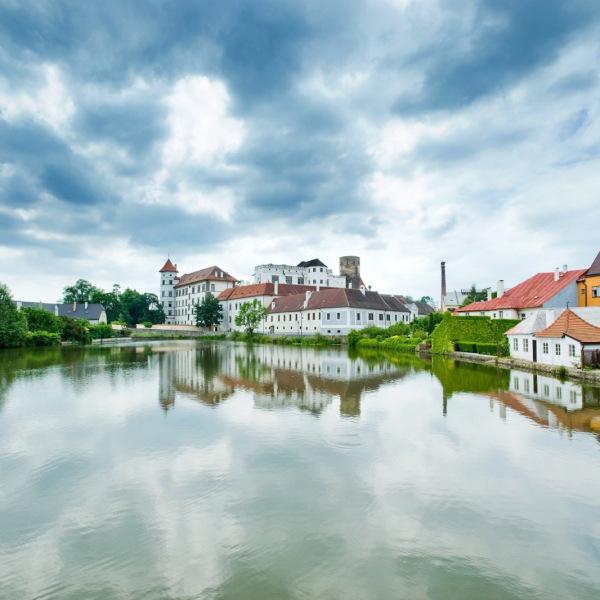 For more information: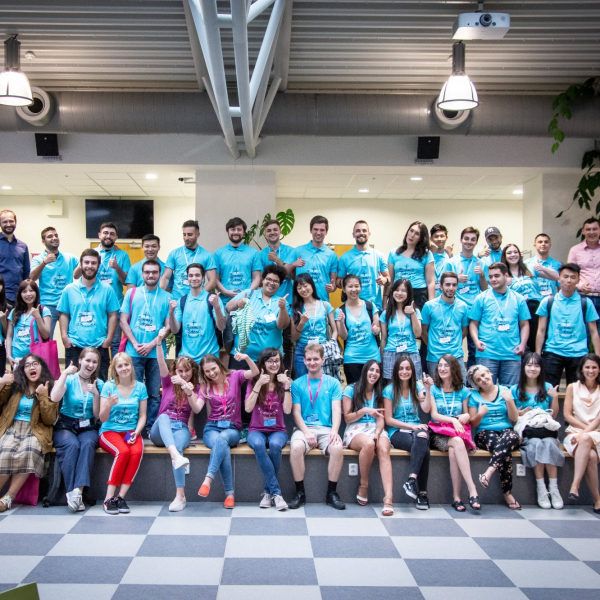 References
The summer school was well organized and I had a feeling we were welcome. The tuition was very affordable in comparison to other summer schools in other countries. The Faculty of Management had great infrastructure and good professors. The buddies were useful and helped us a lot. I would recommend this summer school to others because it's a great experience to meet new people, learn new things at an affordable price.
(Felix, Germany, Marketing Inspiration Summer School 2019)
Thank you for these two weeks of fascinating summer school. Everyone was so nice and open, so we felt welcome all of the time. The studying program was informative and interesting at the same time. We learned a lot, but we also had a good vacation and made international friends. Events with other students were well-organized and fun.
So these were perfect two weeks!
(Nadezhda, Russia, Marketing Inspiration Summer School 2019)